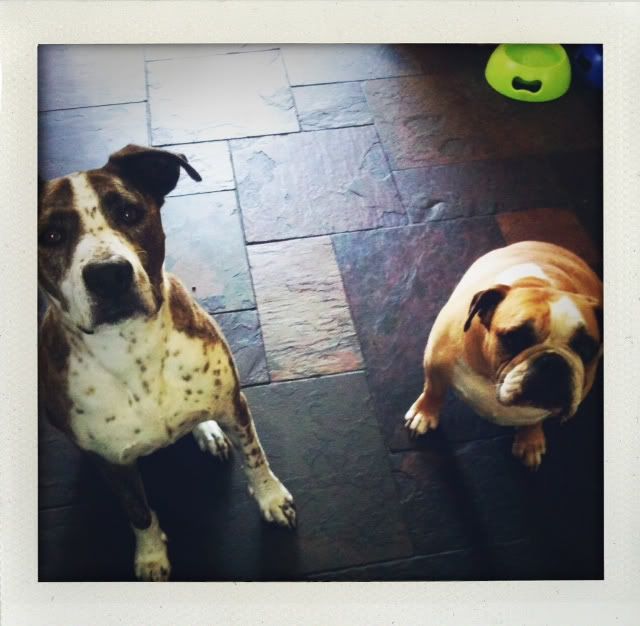 From Lucy's Parents, Kiera and Blair S.(pictured with UGO)..
"Thank you so much for taking such good care of Lucy while we were gone last week.  She was so happy and tired when we returned from our trip – must have been all that walking with you and Ugo!  It was so nice to be away on vacation and not worry about her at all.  Also, I love the note you wrote informing us of all of the fun things Lucy got to do while we were gone.  She had a vacation too.  Ugo walking is the best!""










From Shakespeare and Onyx's Mom, Cindy L…
"Thank you for taking such good care of the Boys and being so flexible. You made our trip worry-free! Thank you, Alysson and Itzik. We will recommend you highly."














From Ziggy's Mom, Rachel P…
"UGO Walking stepped in when we needed it most. They made the experience of adopting a puppy(and having to leave town soon after)such a positive one. We never had to worry about Ziggy, or his well-being, AND he even got some basic training to boot! Thanks again, guys. We could not have done this without you!"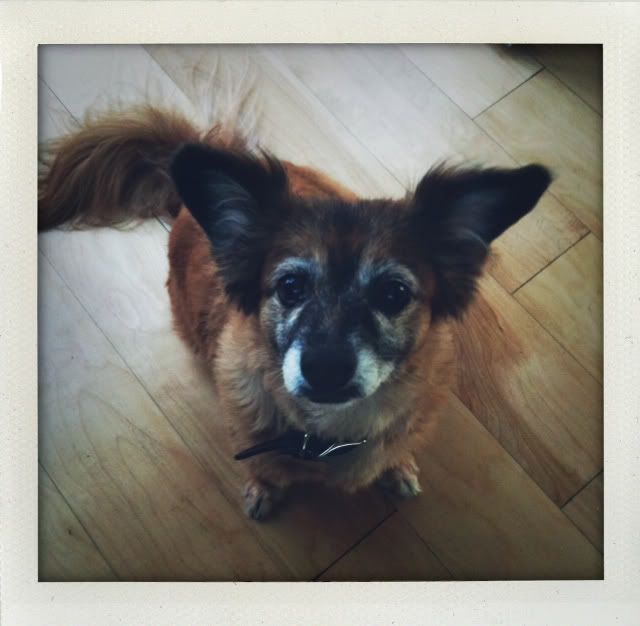 From Sasha's Mom, Naz O…
"I think my Sasha loves Alysson more than she loves me. I've known Alysson and Itzik for almost eight years and they have probably saved me thousands of dollars in vet bills and doggie training!! They have been watching Sasha on a regular basis, both short and long term. They are so knowledgeable when it comes to dogs (I'm sure they are as knowledgeable with other animals also) that they are my go to whenever I have a question or concern. In addition, Ugo is the most lovable dog I have ever met and he comes with the package!! I can't imagine leaving my Sasha with anybody else. Thank you guys for all the love!"










From Dakota's Mom, Lizzie L…
"Dakota is ALWAYS in great hands with Alysson. We frequently travel and UGO Walking makes the time we spend away from Dakota a worry-free one. It's also nice to have someone to call last minute. If I'm running late, Alysson is always available for an extra walk. Thanks for all you do!"










From Fuji's Mom, Gayle M.
"Thank you for walking and visiting with Fuji and for bringing Ugo… I am glad to hear that she got along with another dog. She is by nature a nervous dog and a little skittish…. but I think she did very well being left at home with you to visit her…. much better than being in a kennel all weekend.  I will definitely call you again when we go away and also recommend you to anyone who asks!
Thanks again."